At least one person is dead, and three others are injured following a shooting at a hotel in Aurora, Colorado, on Wednesday evening, police said.
Aurora police said the shooting happened before 9:30 p.m. at a Quality Inn & Suites on North Ouray Street, located about 13 miles southwest of Denver International Airport.
Police said a total of four people were shot, and one person was pronounced dead at the scene.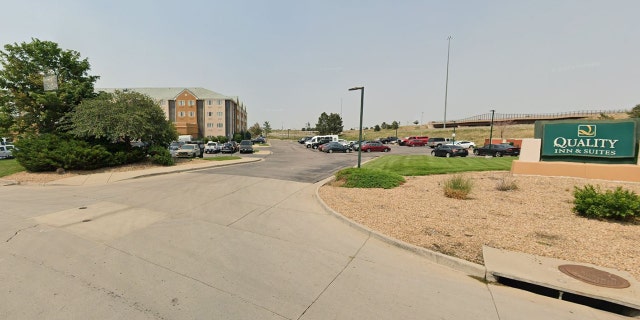 At least two people were transported to a local hospital for their injuries, while one person transported themselves to the hospital. All three were in serious condition.
#APDAlert: Officers are investigating a shooting at 3300 N Ouray St @ Quality Inn. 3 people have been shot. Working on gathering more information. Follow here for updates. pic.twitter.com/ImXaTZOXEM

— Aurora Police Dept (@AuroraPD) March 10, 2022
Police have yet to provide information on the suspect. An investigation is ongoing.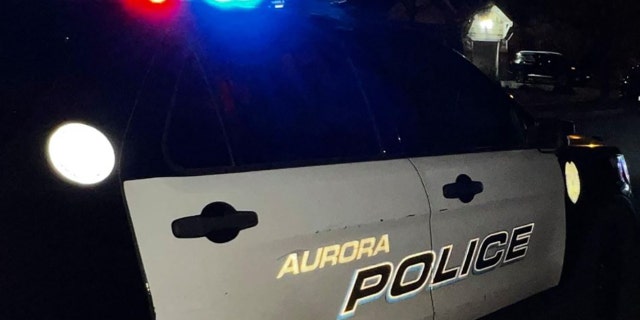 Aurora is about 10 miles east of downtown Denver.