Supermodel Emily Ratajkowski slammed "emasculated" men after she broke up with comedian Pete Davidson. 
Davidson and Ratajkowski were spotted together at a Knicks basketball game in November and dated for roughly two months, according to Page Six.
The supermodel, who has almost 30 million followers on Instagram alone, told her fans about her checkered dating history. 
"I feel like I attract the worst men," she said on her popular podcast, "High Low With EmRata."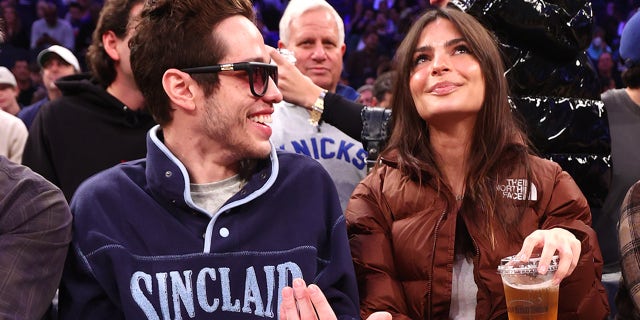 One of her main problems with some men, Ratajkowski said, is that they "don't know how to handle [a] strong woman."
She didn't stop there.
"They start to tear you down, and then you're back to square one. And it's so f—– up and unfair, because I feel like a lot of men who truly think they want a strong woman actually don't know how to handle it," Ratajkowski said.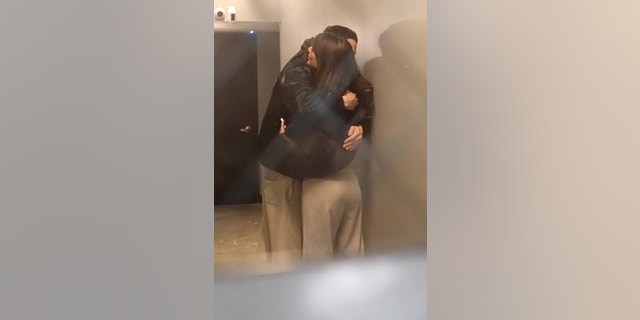 Men who claim that they want to date a "strong woman," Ratajkowski added, don't understand "what it means for their own identity."
On the other hand, the London-born supermodel said that she didn't want a man who was "overly confident," either.
"Sometimes I'm like, f–k, because I want a confident man. I don't want an overly confident man who has something to prove and is trying to prove it through me. That is not what I want," she told her listeners.
The model had previously gone through a highly publicized break up with producer Sebastian Bear-McClard in July 2022.
The two got married in 2018 after only a few weeks of dating.
Ratajkowski also said that some men were changed by being in a relationship with her.
"Slowly they get emasculated and don't know what to do with those feelings, and then they resent you," she said.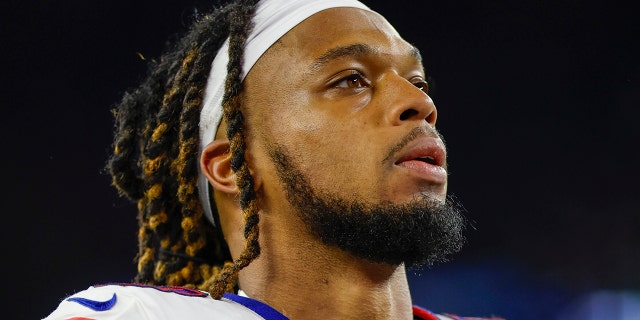 Ratajkowski recently commented on the NFL after Damar Hamlin, a player for the Buffalo Bills, collapsed on the field and had to be rushed to the hospital. 
"Sorry but…f— the NFL," she tweeted Wednesday.