Ariana Grande filed for divorce from husband Dalton Gomez Monday.
Shortly after her petition was filed, Gomez submitted his own paperwork for a dissolution of marriage and legal separation.
Each party requested standard financial information disclosures.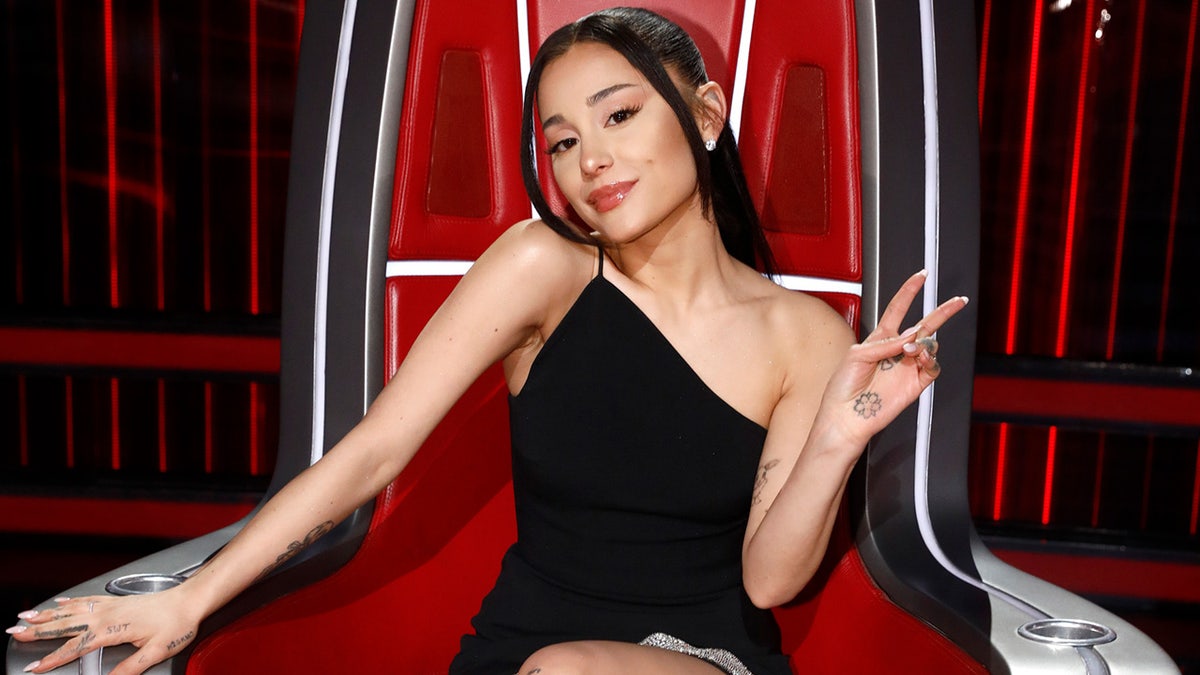 Grande hired attorney Laura Wasser, a lawyer known for handling celebrity divorces. Wasser is also currently representing Kevin Costner in his divorce from Christine Baumgartner.
Grande, 30, has spent months in the United Kingdom filming the movie adaptation of Broadway's "Wicked."
It is unclear if Gomez, a real estate agent, had been by her side throughout filming.
Shortly after the news broke of the couple's separation, rumors began that Grande was in a relationship with her "Wicked" co-star Ethan Slater, also known for starring in "Spongebob Squarepants: The Broadway Musical."
At the time, Slater was also married to longtime partner Lilly Jay. The couple welcomed a child together in 2022. In July, Slater filed for divorce, and Jay told Page Six that Grande isn't a "girl's girl," and that the pop star was "the story" while her family "is just collateral damage."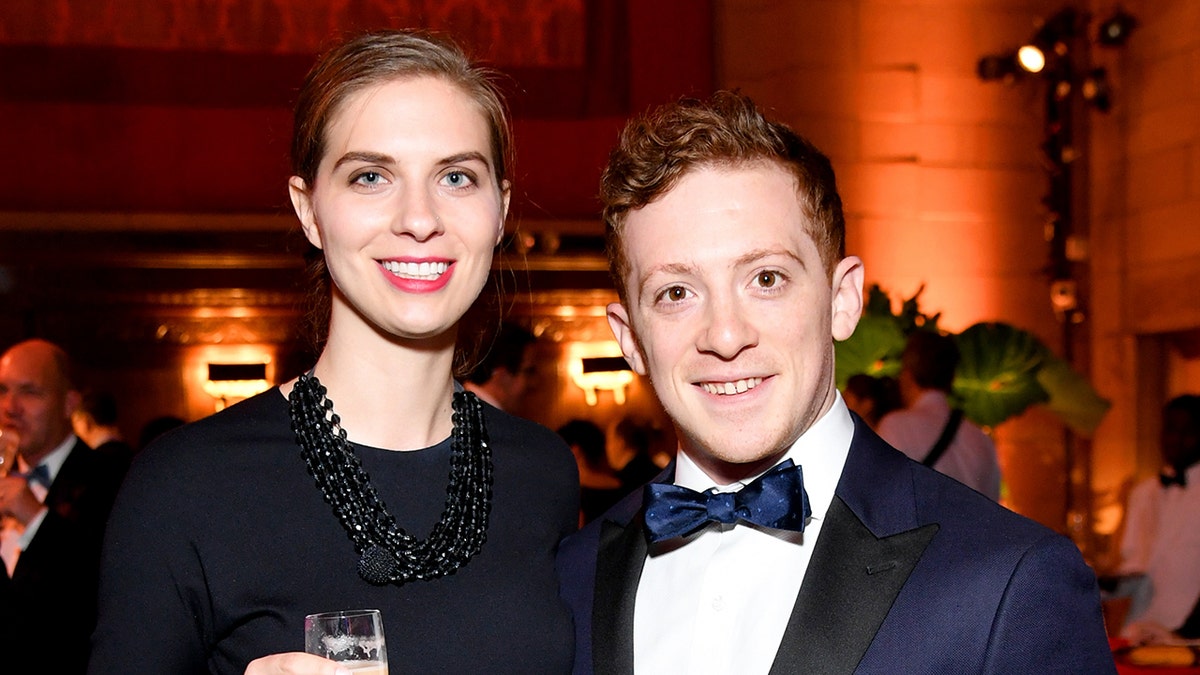 Grande fans and critics alike have had many things to say about the rumored relationship, with many of them slamming Slater specifically.
"Ariana pls don't actually be dating ethan slater u deserve better queen," one person wrote on X, formerly Twitter.
Another said, "Very full circle moment for ariana to be dating spongebob. a nickelodeon girl to her core."
One particularly incredulous person wrote, "THERE IS NO WAY SPONGEBOB PULLED ARIANA GRANDE… WOW…. women really do just like silly little guys."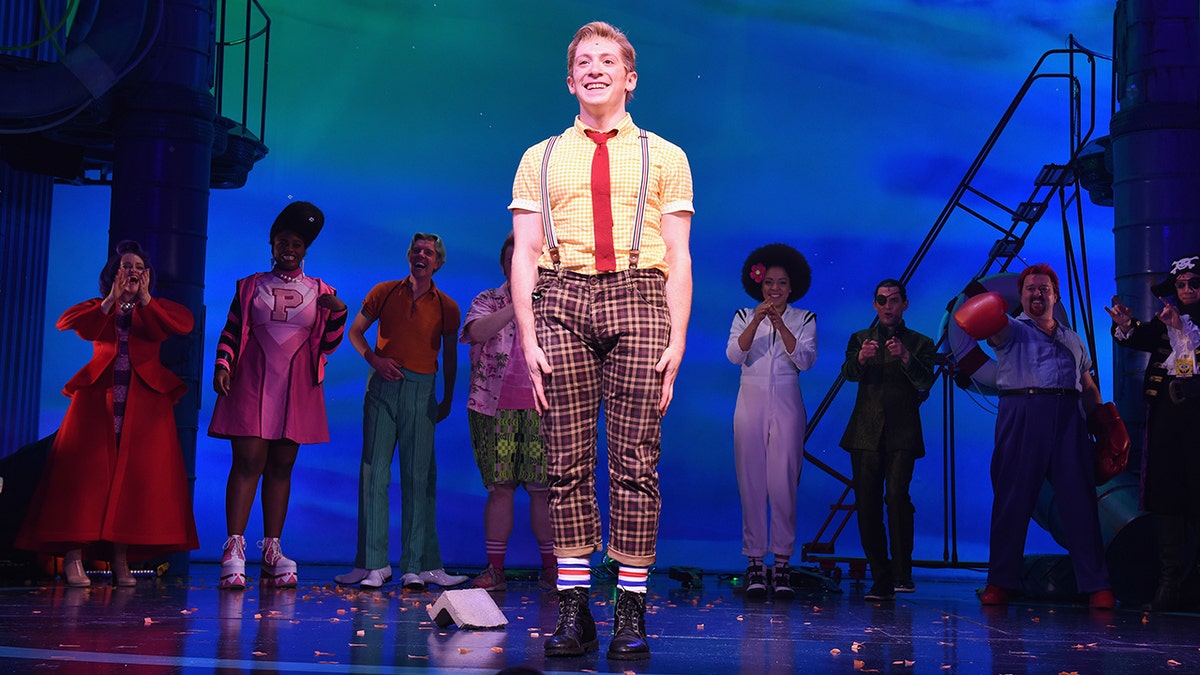 Grande and Gomez married during the peak of the pandemic in May 2021 at their home in Montecito, California. They began dating in January 2020 and were engaged by the end of the year.
Their change in relationship status only came to light after she was spotted at Wimbledon without her wedding ring.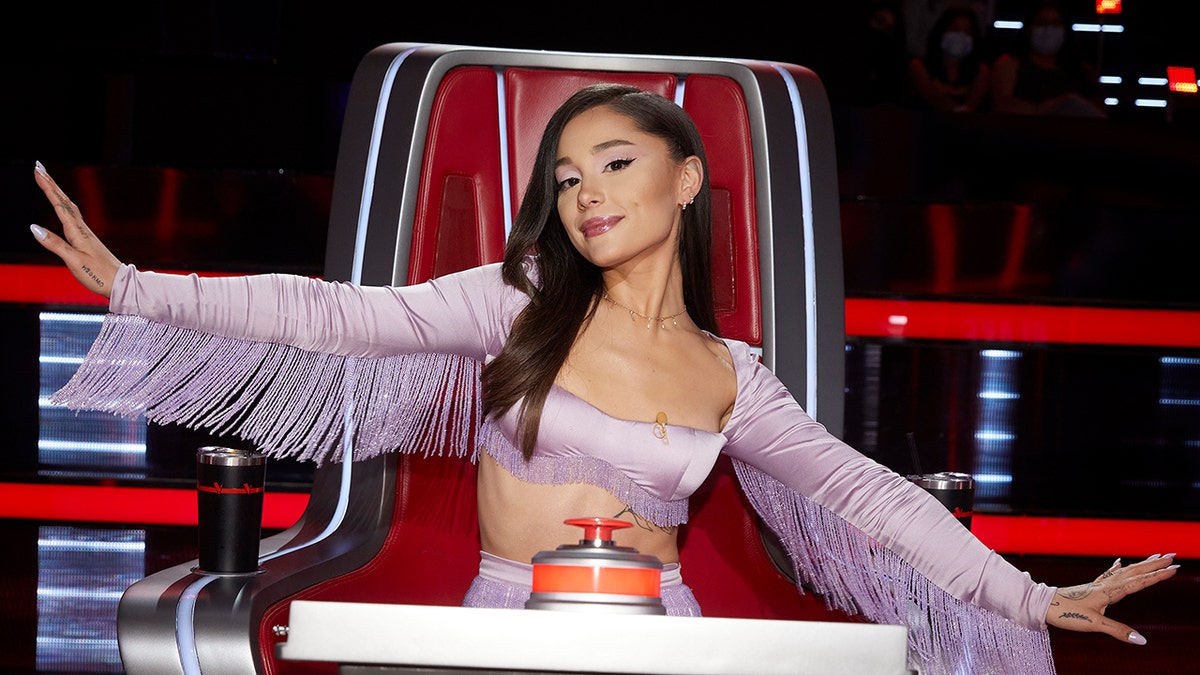 A source told People magazine that the couple separated earlier this year and "have been quietly and lovingly working on their friendship."
Reporters have reached out to reps for Gomez and Grande for comment.