Russell Crowe is a huge movie star – but may not be for much longer.
As the actor looks ahead to his 60th birthday next year, he's pondering whether it's time to call it quits on the industry that made him famous, revealing at the Karlovy Vary Film Festival that he hasn't decided if fading into obscurity is the right move for him at this stage in his life.
"You are standing in front of the mirror, and go: 'Who the f— is that?'" he said of getting older, according to Variety. "I am in that period now."
"I will take Ridley Scott as my role model: he is still discovering new things in his work. Or I will just stop and you will never hear from me again. I haven't decided what it's going to be. These are two very valid choices."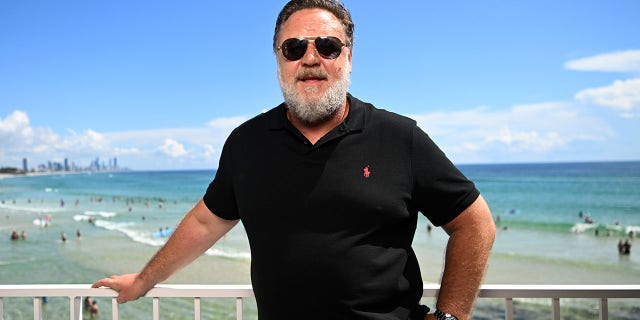 Ridley Scott is 85, and, according to his IMDb page, currently has 20 upcoming projects.
Crowe, meanwhile, has eight movies in the works.
One movie that he isn't involved with is the upcoming sequel to "Gladiator," one of his most memorable films – but that doesn't mean he hasn't been talking about it.
"They should be f—ing paying me for the amount of questions I am asked about a film I am not even in," he said at the festival.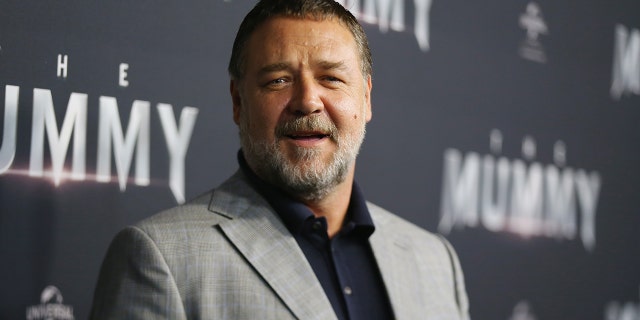 "It has nothing to do with me. In that world, I am dead. Six feet under. But I do admit to a certain tinge of jealousy, because it reminds me of when I was younger and what it meant for me, in my life."
He continued, "I don't know anything about the cast, I don't know anything about the plot. I am dead! But I know that if Ridley has decided to do a second part of the story, over 20 years later, he must have had very strong reasons."
"I can't think of this movie being anything other than spectacular," he concluded.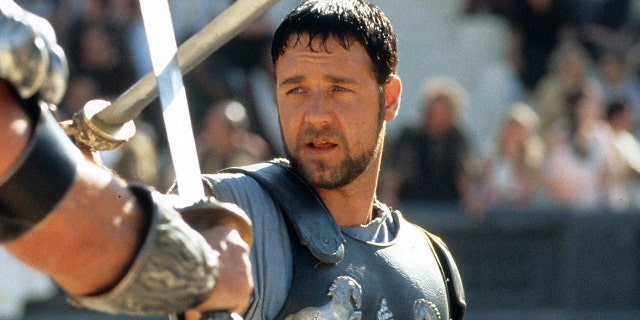 While he looks back on his role of Maximus with fondness now, he revealed in an April interview with Vanity Fair that he nearly walked out on the movie because he didn't like the script.
"At the core of what we were doing was a great concept, but the script, it was rubbish. Absolute rubbish. And it had all these sort of strange sequences, you know. One of them, was about chariots," he shared. While all the storylines were factual, Crowe worried that nothing would resonate with viewers.
"It's just not gonna ring right to a modern audience. They're gonna go, 'What the f— is all this?'"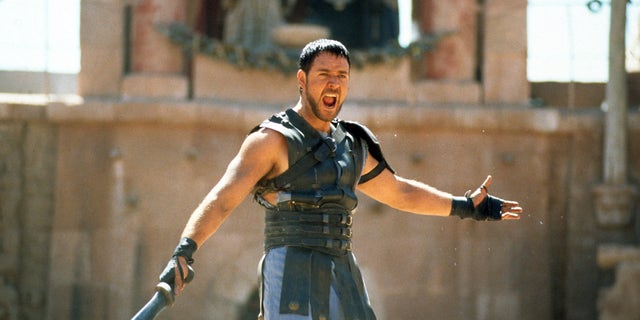 "The energy around what we were doing was very fractured," he said of the film set.
"I did think a couple of times, 'Maybe my best option is just to get on a plane and get out of here.'"
While Crowe considers his plans for the future, he does still have a few projects he wants to make himself. In addition to his upcoming acting roles – he's also made a few documentaries that he's not comfortable releasing just yet.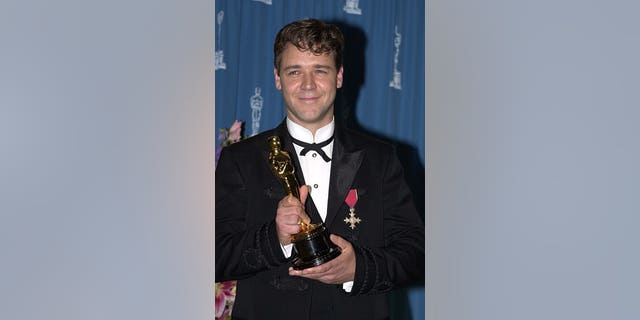 He explained, "In order to release them, I have to make them legally comfortable. And to me, that destroys the point. So I just have to wait longer, wait for some people to die, and then I can put them out."