Florida Gov. Ron DeSantis replaced campaign manager Generra Peck with a trusted political adviser who has worked with him for years but has little campaign experience.
DeSantis handed the role over to James Uthmeier on Tuesday, pulling the staffer up from his original position as chief of staff to the DeSantis' gubernatorial office. The change, confirmed by Fox News Digital, is the latest in a weekslong "reload" of the DeSantis campaign amid disappointing poll numbers in the 2024 GOP primary race.
Peck will stay on with the campaign as chief strategist.
"James Uthmeier has been one of Governor DeSantis' top advisors for years and he is needed where it matters most: working hand in hand with Generra Peck and the rest of the team to put the governor in the best possible position to win this primary and defeat Joe Biden," campaign Communications Director Andrew Romeo told Fox in a statement. "David Polyansky will also be a critical addition to the team given his presidential campaign experience in Iowa and work at Never Back Down. We are excited about these additions as we continue to spread the governor's message across the country. It's time to reverse our nation's decline and revive America's future."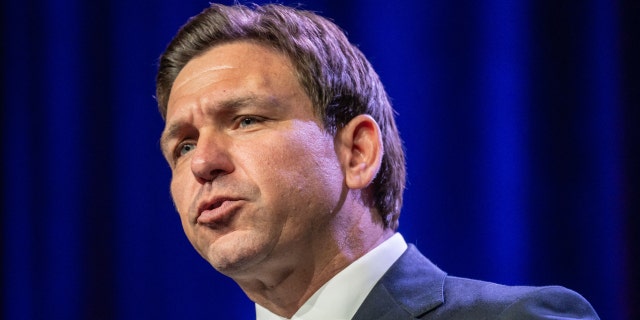 Critics have pointed to the recent staff shakeups as evidence of a collapsing campaign, but Uthmeier insists DeSantis still "knows how to win."
"People have written Governor DeSantis's obituary many times," Uthmeier told The Messanger in a Tuesday statement. "From his race against establishment primary candidate Adam Putnam, to his victory over legacy media-favored candidate Andrew Gillum [in 2018], to his twenty point win over Charlie Crist [in 2022], Governor DeSantis has proven that he knows how to win. He's breaking records on fundraising and has a supporting super PAC with $100 million in the bank and an incredible ground game. Get ready."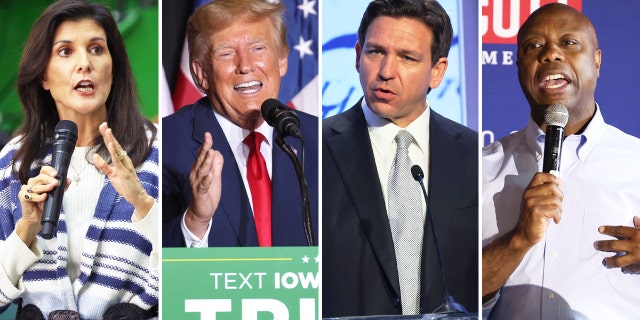 The DeSantis campaign remains well-funded, but the candidate has failed to gain any ground against former President Trump, who maintains a dominant lead in primary polling.
DeSantis raised an impressive $20.1 million during the first six weeks of his campaign. However, nearly half – $8.2 million – came in the first 24 hours after DeSantis declared his candidacy.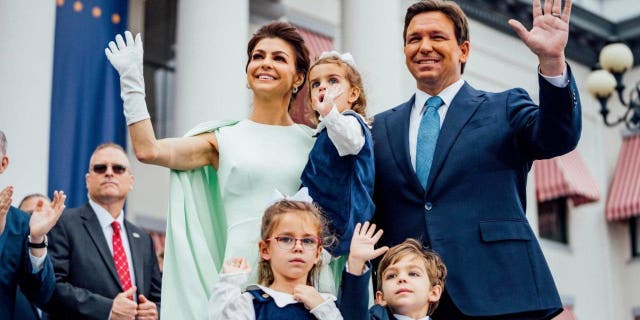 DeSantis has relied on his deeply conservative record as governor of Florida throughout his campaign. Nevertheless, Trump has secured boosts in polls thanks to conservatives rallying around him in the face of three criminal indictments.