Police in Illinois arrested five people who were involved in an alleged human trafficking operation.
St. Charles police said that it received information regarding a brothel located in an area apartment, but later learned that the alleged activity was taking place in several locations, according to FOX 32.
According to officials, the investigation went on for several months, with 10 victims being provided transitional housing.
One woman and four men and one woman were arrested in the investigation, Martha Hurtado-Hernandez, 57; Daniel Hurtado, 26; Rigoberto Parra, 46; and Christian Hurtado, 27.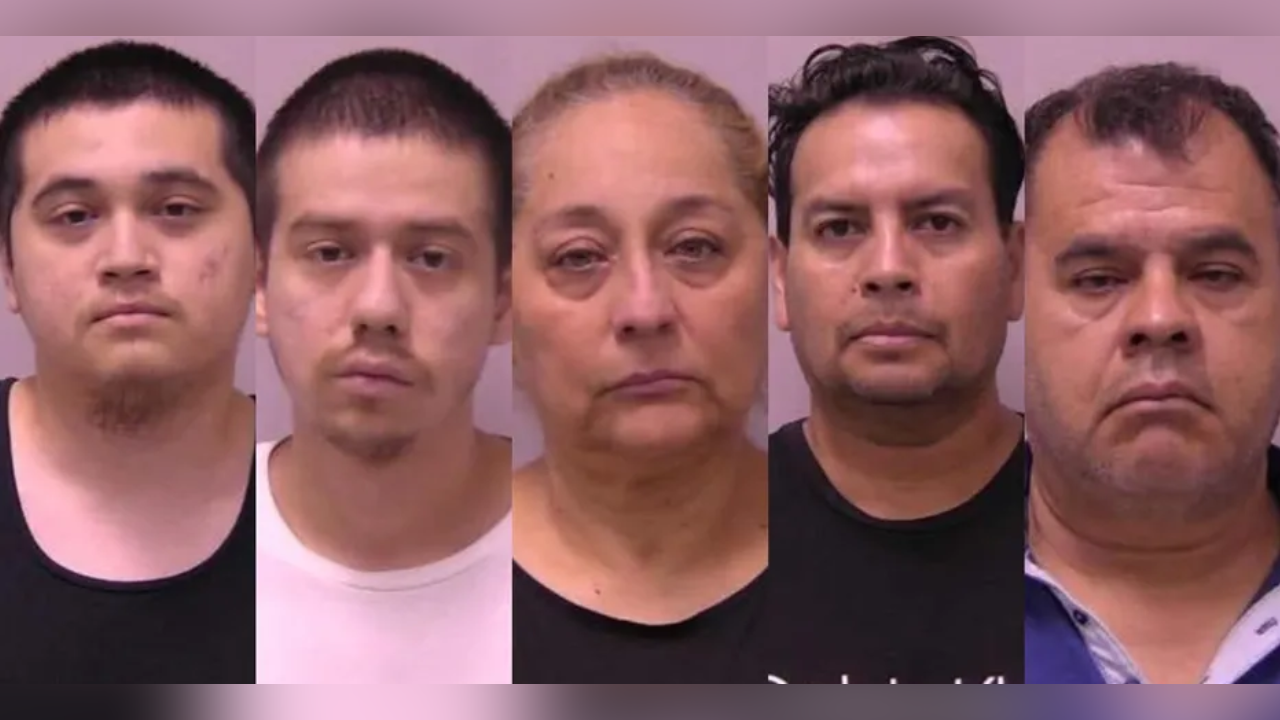 The five individuals allegedly trafficked and promoted prostitution, and the alleged victims were brought to the U.S. from South America.
They are being charged with Involuntary Servitude and Class 1 felonies of Trafficking in Persons, Involuntary Servitude and Promoting Prostitution.
"A lot of times when law enforcement goes in, especially if they focus on this, for what the victim is doing, they considered a sex act, and they charged them with prostitution, all that causes the traffickers to get up and go into a different location," said Kane County State's Attorney Jamie Mosser.