Some Budweiser products are being sold for free in some stores thanks to a new promotional rebate from the Anheuser-Busch company, following weeks of Bud Light backlash.
Ahead of the Memorial Day weekend, Bud Light revealed a new promotion called the US Budweiser Family Memorial Day Rebate online for customers from eligible states. The rebate promises an amount "equivalent to the purchase price of one (1) 15-pack or larger, up to $15" of Bud Light, Budweiser, Budweiser Select or Budweiser Select 55 paid via Anheuser-Busch Digital Prepaid Mastercard. Based on recent prices for Bud Light products, however, in some cases this would be giving packs of beer away for free.
Online searches of local beer retailers find many offers under $15 for 15-packs or larger of these Budweiser products, making the products free after rebate, excluding sales tax or any state restrictions.
On Wednesday, a Nashua, New Hampshire, Shaw's Supermarket had 30-packs of Bud Light cans on sale for $19.99, down from $24.99, making the price about $5 after rebate.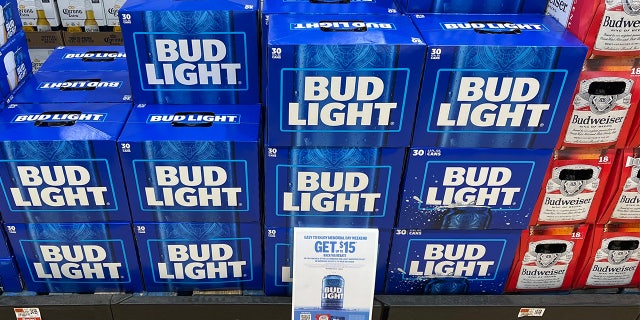 Social media users are also discussing their free or low cost beer finds at local shops, including one Twitter account that posted photos said to be "Displays seen in two different stores in Wisconsin, a state known for drinking a lot of beer." The images showed signs promoting 20-pack prices of $14.99 with the $15 rebate giving purchasers a final cost of $0.
Displays seen in two different stores in Wisconsin, a state known for drinking a lot of beer: pic.twitter.com/x3vMD4Tp1r

— Haz (@Michael_Haz) May 24, 2023
The rebate applies to purchases made between May 17 and May 31, and forms must be submitted by June 14.
Anheuser-Busch did not respond to a request for comment on the rebate promotion.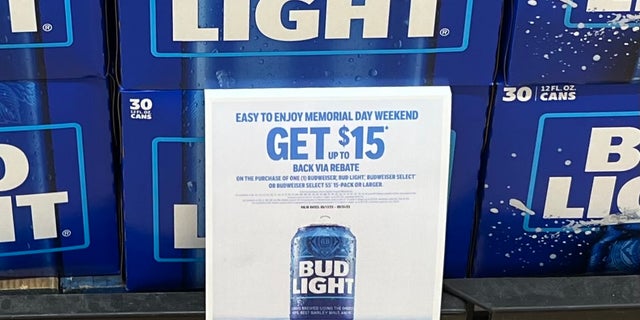 This significant reduction in prices via sales and rebates follow a severe backlash against Bud Light products as well as the Anheuser-Busch brand for partnering transgender activist Dylan Mulvaney. Mulvaney was featured in videos drinking a Bud Light can with the activist's face in honor of the completion of "365 days of girlhood."
The videos kickstarted conservative efforts to boycott the product. Though Anheuser-Busch insisted that the can was not intended to be publicly sold, the outrage continued to affect sales. According to data from Bump Williams Consulting, sales for Bud Light were down by 23.6% compared to one year ago.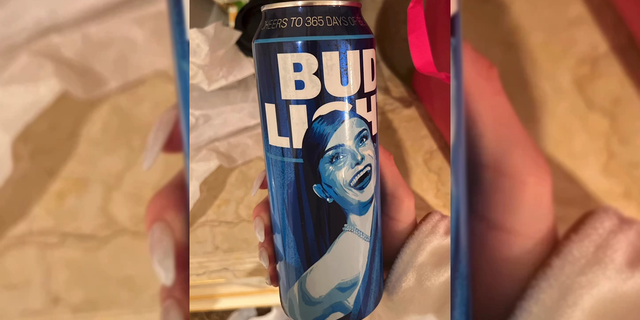 The Wall Street Journal recently reported that Anheuser-Busch will help wholesalers handle unsold merchandise.
"The brewer recently told its wholesalers that it would buy back unsold cases of beer that have gone past their expiration date," the WSJ reported.