A couple in North Carolina woke up and realized, to their disbelief, that their car had been stolen while they were asleep. Lucky for them, their Apple AirTag notified them of their car's location, and they were able to locate it within minutes.
"They picked the wrong car that night," Leslie Muhammad told WRAL News.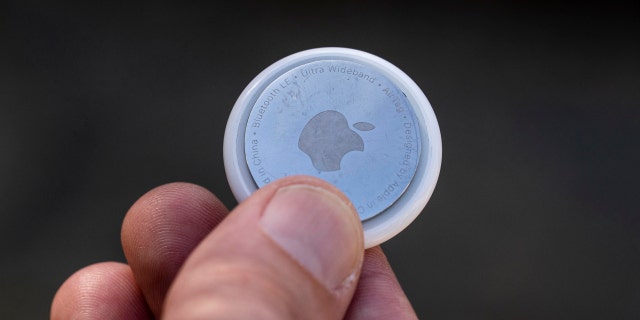 Doorbell video footage shows two thieves sneaking up in Leslie and Antar Muhammad's driveway before taking off with Leslie's Toyota Camry.
"We woke up, and I looked outside, and I asked my wife, 'Hey, do you know your car's no longer in the driveway?'" Antar Muhammad told the local outlet.
However, the Muhammad's story does not end there. The couple said they placed Apple AirTags in both of their cars as well as their phones, wallets, and luggage.
"One hundred dollars for a pack of 4 – it's one of the greatest security systems you can have," Antar told WRAL News. "As soon as we get a new vehicle or new item – backpack or purse or luggage – I open one up and put one in just for safety measures."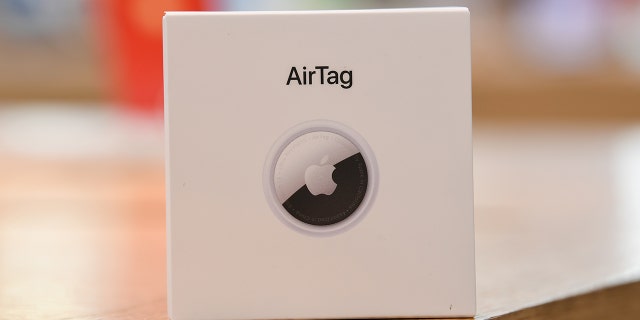 Once the couple realized that there car had been stolen, they pulled out their iPhones and were able to pinpoint the exact location of their stolen car.
"I'm able to pinpoint exactly where it's at and actually to zoom in and almost precisely pick out the parking space the car was in," he said.
Minutes later, local authorities arrived and the couple showed police the exact location of their missing Toyota Camry.
"It had moved, and then all of a sudden it stopped moving," Antar Muhammad said.
The Cary Police Department shared that responding officers located the stolen vehicle just before 11 a.m. on Saturday and arrested three underage suspects. 
"They were also elated – the fact that we could find the location that easily, and they were able to contact Durham police instantly," Leslie to WRAL News.
The couple says from the moment they realized the car was gone to when it was all settled took about two-and-a-half hours.
"The way technology is advancing, I think so will the mindset of some of the thieves," she said. "I think it's important for people to be aware of what's out there to support them when it comes to their own personal safety and your items – your home, your cars. If there's an easy, especially low-budget way, to keep your home and family secure, that's the best way to do it."