Michelle Yeoh has deleted a controversial Instagram post in which the Oscar frontrunner shared an article highlighting a lack of representation at the Academy Awards.
The Vogue article, "It's Been Over Two Decades Since We've Had a Non-White Best Actress Winner," was shared by Yeoh hours before Oscar voting was set to end on Tuesday.
The article suggested that the acting Oscars "are very rarely, if ever, won based on a performance alone" and claimed most Academy voters, who are white, would better relate to actors on the silver screen who look like them.
"If prizes were handed out purely on merit, it's difficult to believe that only one non-white woman would have taken home the best actress Oscar in 94 years, especially considering that people of color have been in front of the camera practically since the inception of moviemaking," the article added.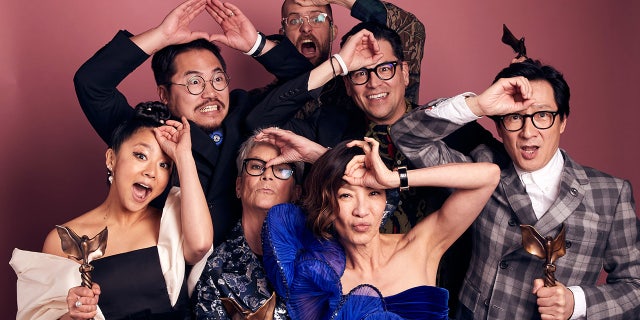 It is possible that the post also violated the Academy Awards' campaign rules, which forbids a nominee from using "any tactic" that singles out "the competition" by name or title. The screenshots of the article shared by Yeoh directly named Cate Blanchett, who is also in the running for her role in the 2022 film "Tár."
The trade publication Variety reported Yeoh could likely "rest easy" though, given a separate social media controversy involving Andrea Riseborough after her surprise Oscar nomination for "To Leslie" wasn't ruled a violation by the Academy.
The article, in part, states that a third Oscar win for Blanchett could "confirm her status as an industry titan" but questioned the need for her to receive yet another award.
"Meanwhile, for Yeoh, an Oscar would be life-changing: her name would forever be preceded by the phrase 'Academy Award winner,' and it should result in her getting meatier parts, after a decade of being criminally underused in Hollywood," the article continues.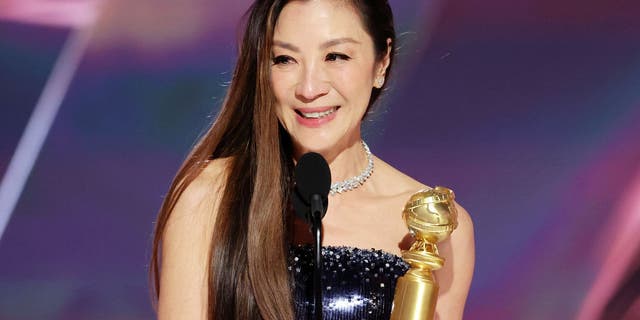 Yeoh captioned the Instagram post from her recent speech at the Screen Actors Guild (SAG) Awards.
"I think if I speak, my heart will explode. This is not just for me—this is for every little girl that looks like me. Thank you for giving me a seat at the table, because so many of us need this. We want to be seen, we want to be heard," Yeoh wrote.
Nominations for the 95th Academy Awards were announced in late January, with Yeoh among the actors nominated for her role in "Everything Everywhere All At Once." Many media sites celebrated Yeoh's nomination as a milestone for diversity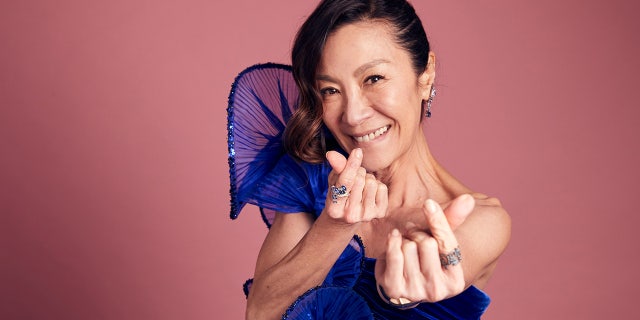 During the SAG Awards, the film earned top honors from the acting, directing and producing guilds.
The SAG Awards are widely considered one of the most reliable Oscar bellwethers. Last year, "CODA" prevailed at SAG before going on to win best picture at the Oscars. Ariana DeBose, Will Smith, Jessica Chastain and Troy Kotsur all earned SAG Awards before nabbing their Oscars the following month.
Halle Berry is the only woman of color to take home a Best Actress Oscar for her role in the 2002 film "Monster's Ball."