A Maryland woman was arrested Tuesday after an 83-year-old victim walked into a police station for help after being attacked with a hatchet outside her home, authorities said.
Wendy Yvette Shabazz, 54, had struck the elderly woman multiple times with the hatchet in Laurel earlier that morning, the Laurel Police Department said.
The octogenarian was able to escape the apparently unprovoked attack in her car and drive to the local police station.
Officers rendered aid to the injured woman and called for an ambulance. The 83-year-old was being treated at a hospital for non-life-threatening injuries.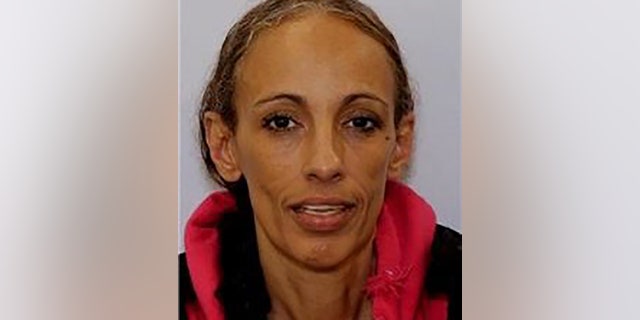 Police said the woman gave a detailed description of the assailant, helping officers identify Shabazz as the suspect.
Officers located Shabazz and recovered the hatchet during her arrest, according to authorities.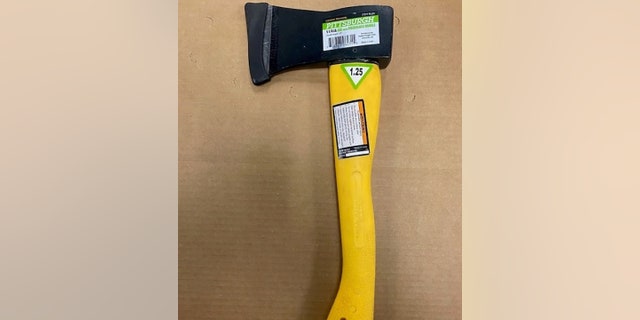 Shabazz was charged with first- and second-degree assault.
Police told FOX New Digital there is no motive available at this time and that the investigation is ongoing.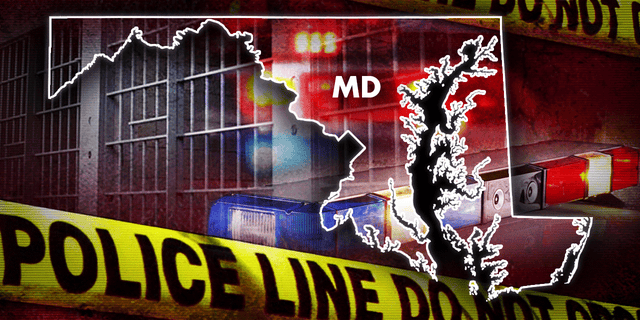 Laurel is located about 20 miles northeast of Washington, D.C., and 20 miles southwest of Baltimore.